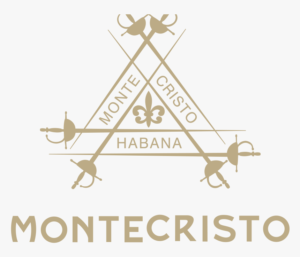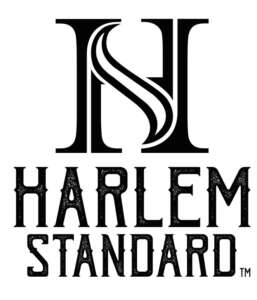 Exclusive venues, Premium Offerings, Giveaways, and more!  We roll out the red carpet for our guests.  
It's the Opening Night of the NYCF's Weekend Activities! Join us at Casa de Montecristo as we feature the Montecristo Cigar with Harlem Standard. Sounds by DJ Nino Brown and a scrumptious menu featuring: Lobster Tail, Leg of Lamb, and more!
Copyright © 2022. All Right Reserved.